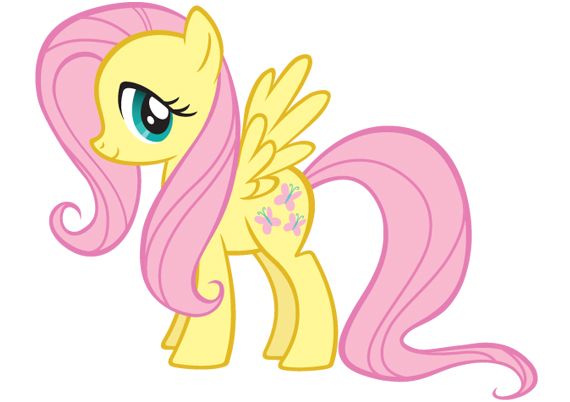 So it's been a while since I've updated. I took a brief hiatus on making plushies, I got a little busy after the summer. But in-between I decided to work on a project to get myself back in the groove of things. I made this plush a little while ago, I just really hadn't gotten around to posting it.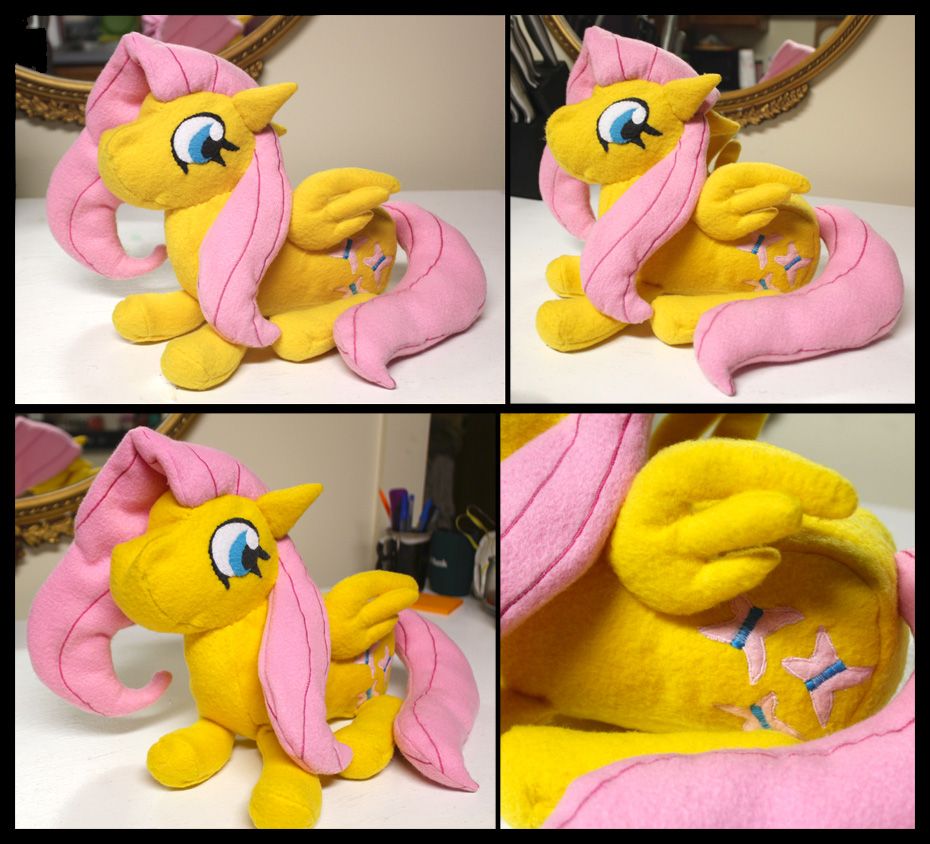 I'm not really much of a pony fan but the designs are really very cute. I thought Fluttershy was one of the cutest so I just had to make her. I was lucky and had everything I needed already to make her. This was my first time making a shape like this, like a horse, so it was a bit of a test for me. I think the legs ended up a bit thinner then I wanted to, so she didn't stand perfectly, but with the tail and legs she does sit well.
The mane and tail were all stuffed with batting rather then stuffing, so they wouldn't be so big and poofy, they could be easier to sew. Her eyes were hand appliqued on, due to the level of detail on them. Basically it was just one layer over the other. I wanted to recreate the cartoony look as much as possible. I could have added a bit more detail on the cutie mark, the butterflies could use the anteni, maybe next time I'll hand applique them on.
If you're interested in the pattern I sell it, as well as several other patterns on my
etsy
. Feel free to check it out!