This was based off an anime character...but I was never really given the name of the anime of the character. But they wanted the dragon as a plush, but rather then a regular plush they wanted a bag to be made out of it. I had never made a bag before, so it was a fun experiment.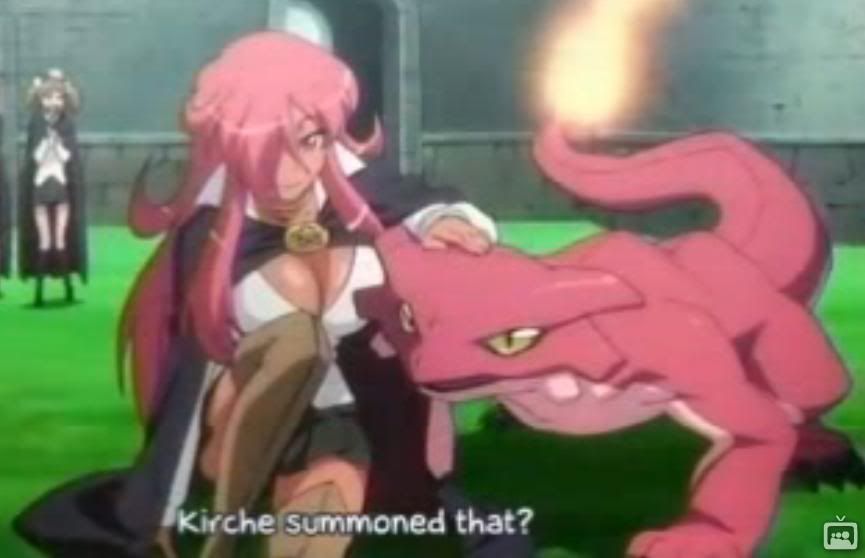 They also requested that I use a different material. Instead of the normal anti-pill fleece I use, I was asked to use a minky-fleece. This is much softer and has a really small fur like appearance to it. I LOVE how it felt. My only complaint with working with it, is that the fur can sort of get everywhere. But once it was all sewn up, I was pretty pleased. Everything came together easier, the cut and patterns were perfect. Probably one of my favorite looking projects.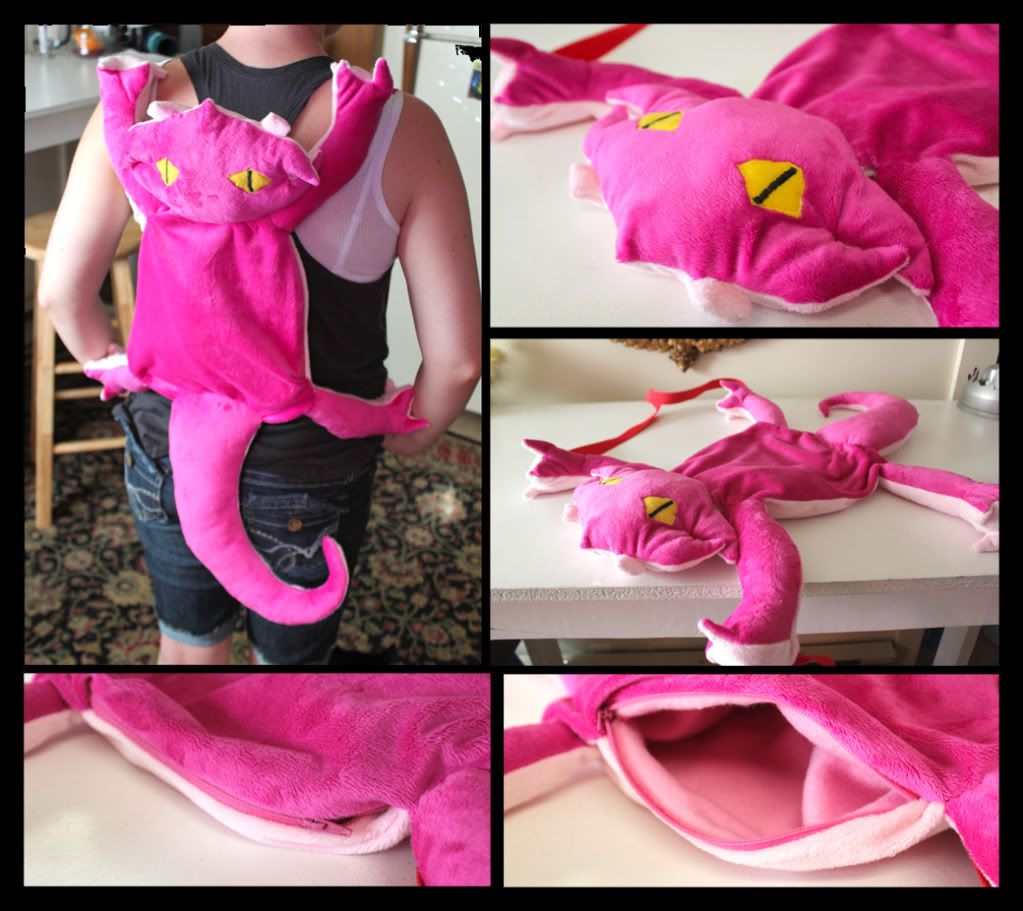 The inside of the bag is my normal anti-pill fleece, so it was super soft. The body isn't stuffed, to avoid making it look too thick, also so stuff could be put inside the bag. It has a simple zipper so that you can open and close it.
For my first bag I am very pleased with the results. I might have to make more in the future.